Japanese @ Rakuzen
This restaurant probably requires little introduction amongst the Japanese food circle.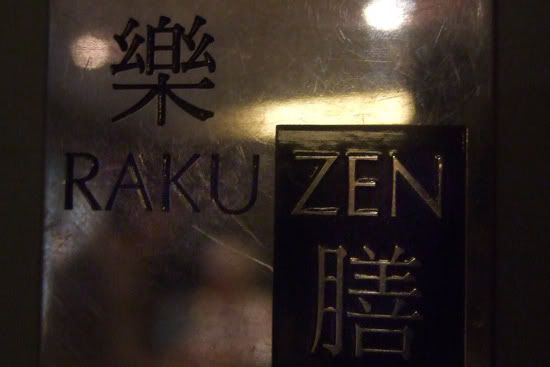 We had a salad, with a Japanese twist. Mock crab sticks, flying fish roe, seaweed, besides the usual lettuce, cucumber and tomatoes with a delicious light sauce. This was interesting, and went down well.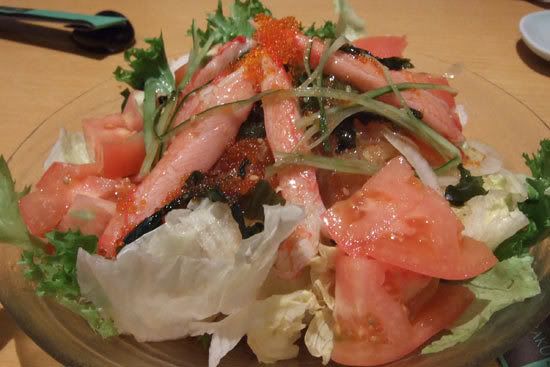 A maki appetizer of deep friend oyster (kaki maki).
Grilled salted mackerel (saba). Not too bad, however in my opinion
the one at Kampachi Equatorial Hotel
, is probably better than this.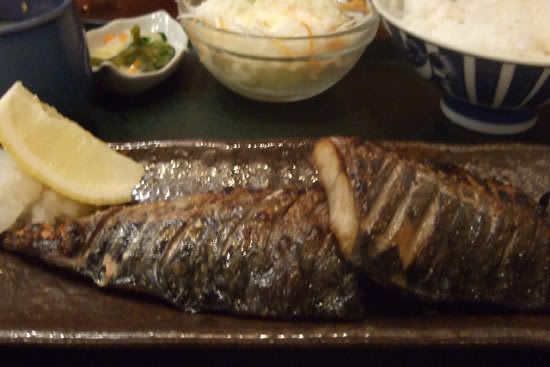 And this, chilled slices of wagyu beef. Interesting in comparison with the other style (where you cook it on a personal stove) which I had at
Hanabi
.
Overall verdict: Pretty decent food at decent prices.
Rakuzen
Various Locations (Subang)
Malaysia
Labels: food rakuzen japanese malaysia