Kampachi @ Equatorial
The following review concerns the Japanese restaurant Kampachi, located at Hotel Equatorial, Kuala Lumpur, Malaysia.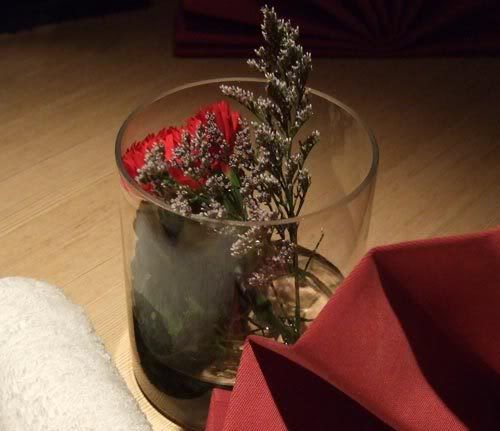 The little decoration in the middle of the table.
We went there for lunch and managed to get a quiet corner before the main working lunching crowd came out. The menu was decent, and soon enough our food came: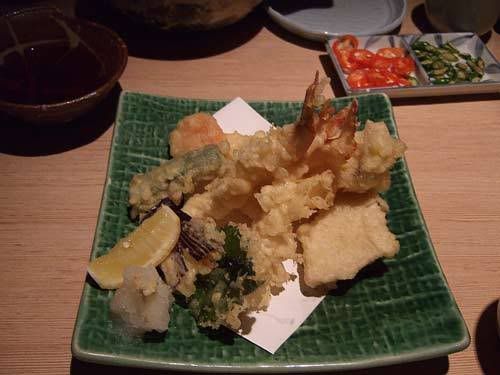 Mixed tempura. The selection provided here is intriguing: we even had a shiso leaf served as a tempura! The batter could have been lighter, on the other hand. 7/10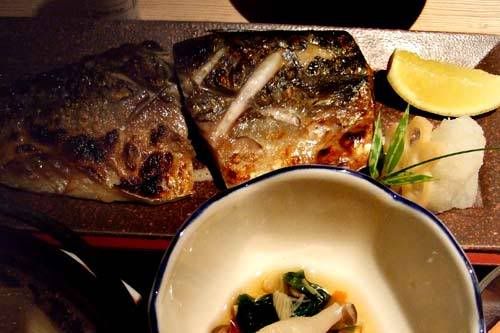 Salt grilled saba (mackerel). This was very well done and comes highly recommended. 8/10.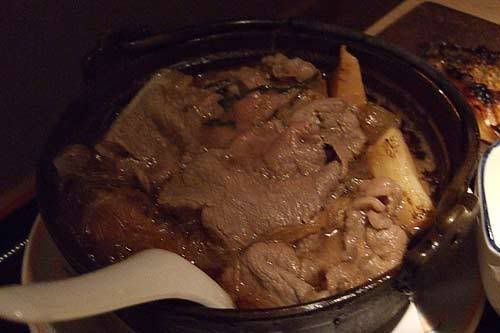 The sukiyaki. This was not bad, as always I could do with more noodles and beef. 7/10.
Labels: hotel kampachi japanese food