Upcoming Food & Travel Posts
A sneak preview of things to come:
I shall review the food at the Japanese establishment of Kampachi, located at the Hotel Equatorial, Kuala Lumpur.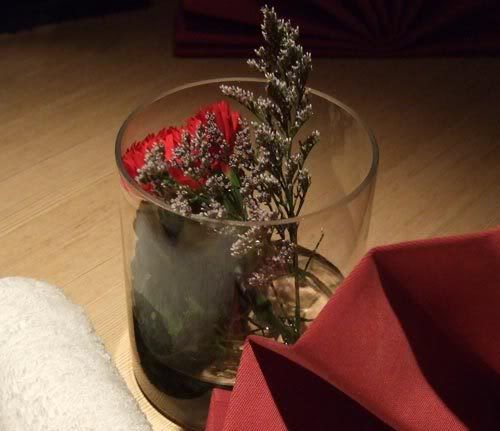 Kampachi.
Not to mention sampling Tai Thong's latest offering, the Imperial China @ Subang.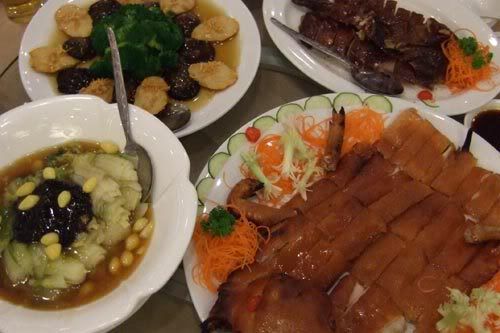 It is not all expensive food though; I also sample various spots around the Klang Valley: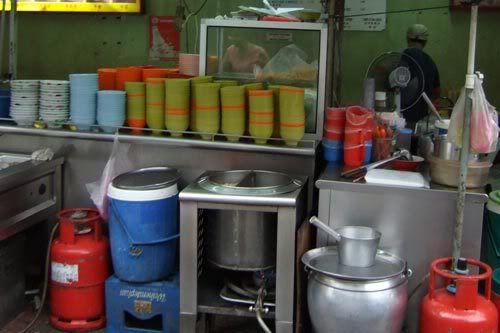 Also covered under travel will be:
The completion of the very brief travel logs in Bangkok.
Commencement of the Dubai travel entries. What would it entail? If all goes well:
I will take you to explore the world of Ski Dubai, perhaps the only place where skiing is a feasibility in the Middle East, as well as the Mall of the Emirates which is the biggest shopping mall outside of the US of A.
We will take a look at the Dubai Shopping Festival, where daily raffles of gold bars, Lexus luxury cars, private jets and the like are being held. Not to mention a sneak preview of Quidam, Cirque du Soleil's 6 week tour of Dubai being held at the Ibn Battuta mall.
Not all the sights and shopping are modern. We will visit the markets (or souks, as they call them) and haggle in the old district of Deira, go drifting in the dunes of the desert, buggy riding in the desert, and watching some belly dancing in the middle of the desert.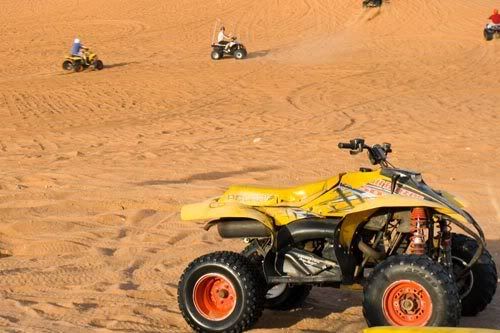 Quad-biking, anyone?
I also visit the Burj al-Arab, the so-called 7-star hotel (in reality it is really just a 5-star hotel). Does it live up to its hype? Review of this hotel, and more, to come. Stay tuned!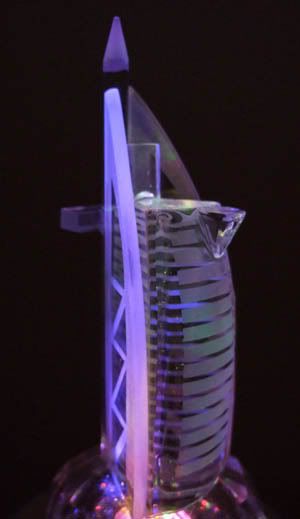 A crystal scale model of the Burj.

p.s. I reiterate: that's the plan, anyway. The usual posts about everyday life will still occur, at any rate.
Labels: food travel