Al-Nafourah
Al-Nafourah is a restaurant that specialises in Lebanese-Turkish cuisine. We paid a visit to try it out.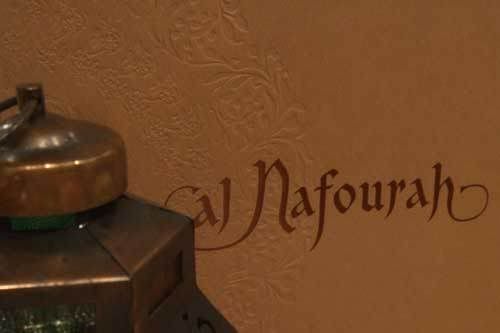 The interior decor was not too bad, here is a view of the table and the meze section.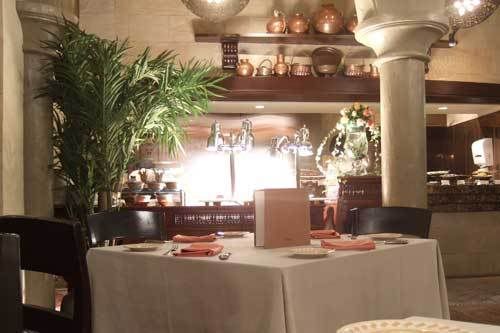 A closer look at the meze selection including chicken breast, hummus, aubergine, walnut, salad, shrimp, olives etc.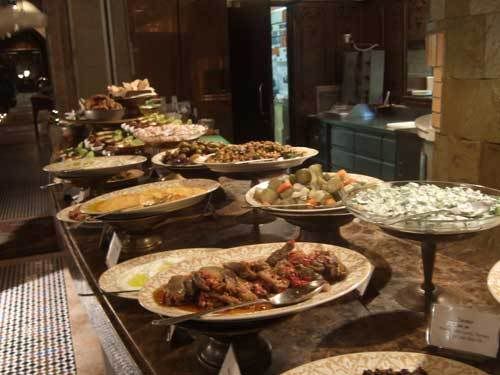 Some of the meze that I took.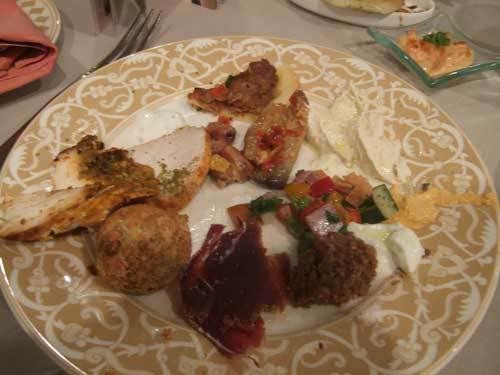 The couscous for the main dish arrived when we had finished our fill of the starters.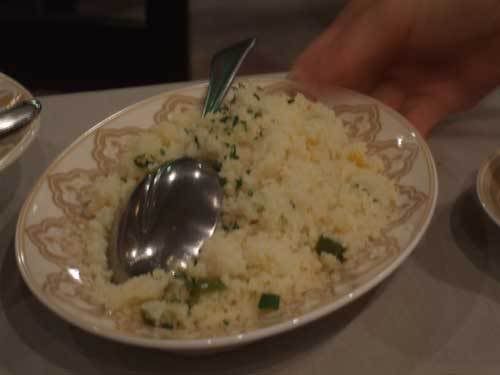 Some pita bread arrived next, followed by the grilled vegetables. The grilled vegetables were simply fantastic, you could taste the charred bits and we could not help but to ask for another helping later on.
Next, the various cuts of meat gets piled on top of the pita bread.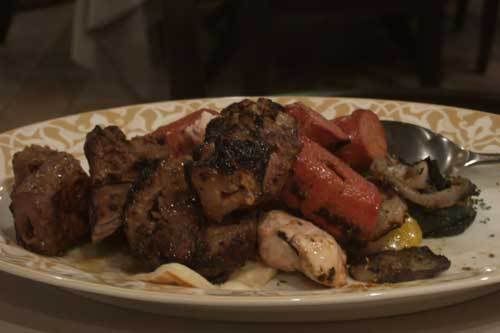 A look at the dips that came with it in the foreground, including one which is saffron infused and chilli based sauces.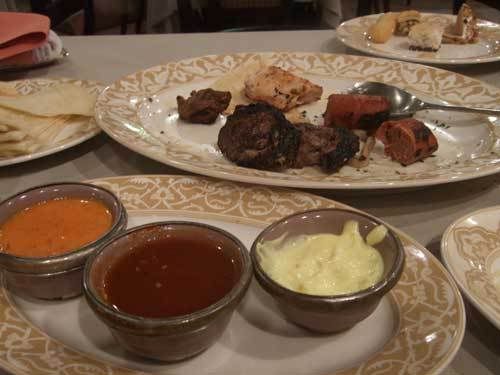 Oh, did I mention that they had a belly dancer? I felt that she needed more flesh...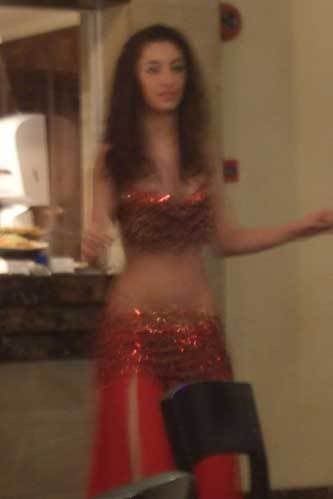 And to wrap it up, some dessert from the dessert section.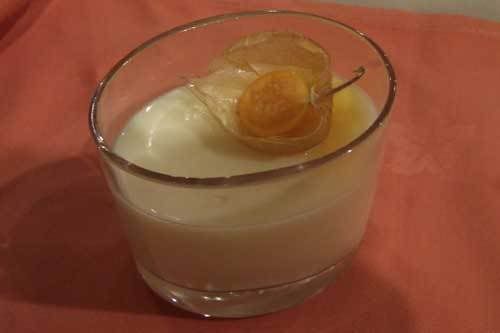 Al-Nafourah
Le Meridien
KL Sentral