Imperial Treasure
Been busy, massively backlogged. So here we go: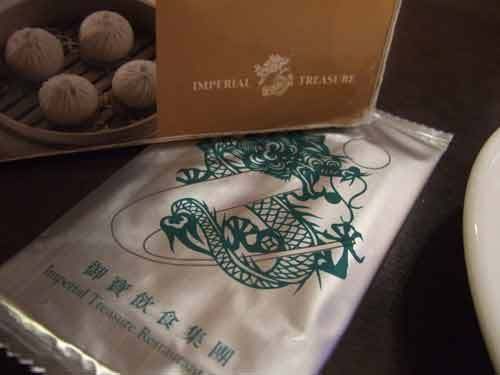 Taiwanese style long beans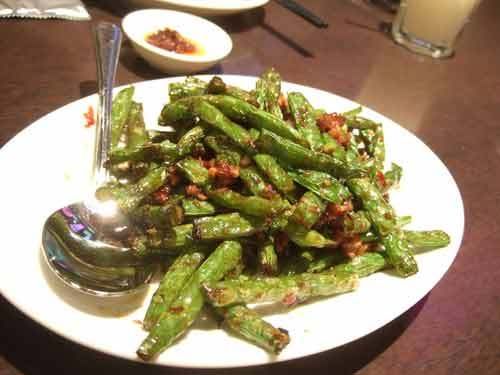 Crunchy and delicious!
Salad prawns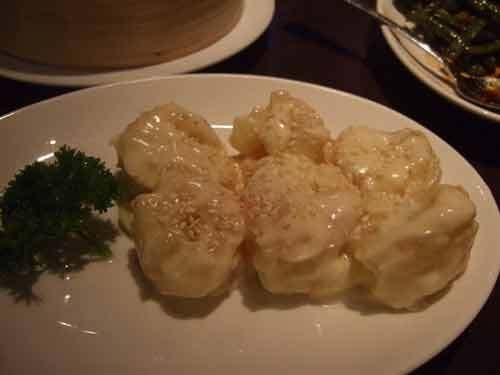 This was great too, chunky prawns with mayo dressing.
Some rice flour dish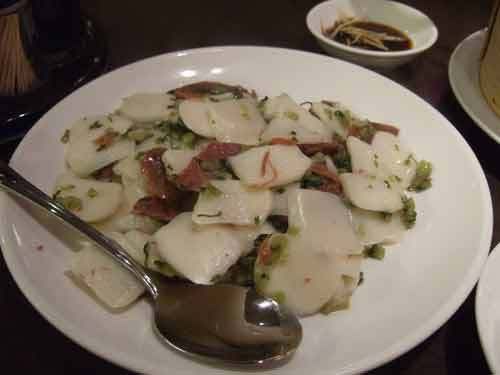 Didn't quite find this to my liking.
Some dumpling, I think it was Beijing style.
Reminds me of pan-fried gyoza
Forgot the starters, here they are: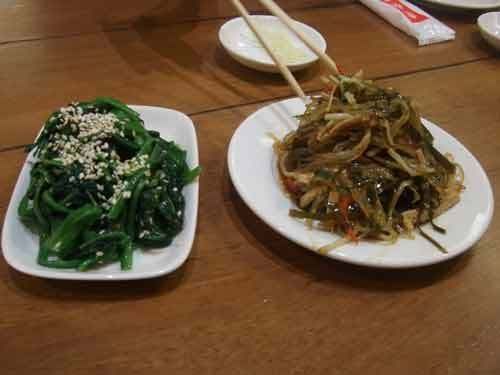 Xiao long bao with prawn cutlet and roasted peanuts.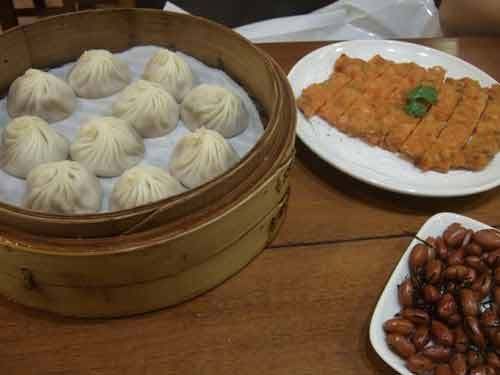 Closer look at the prawn cutlet.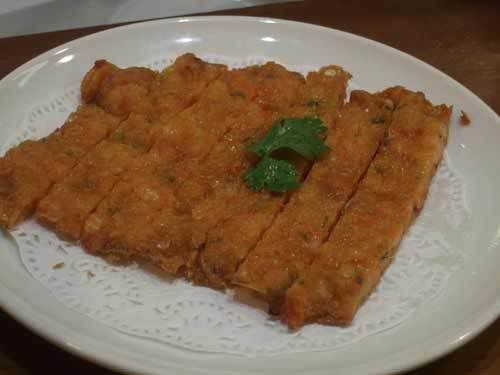 And even more prawn dumplings.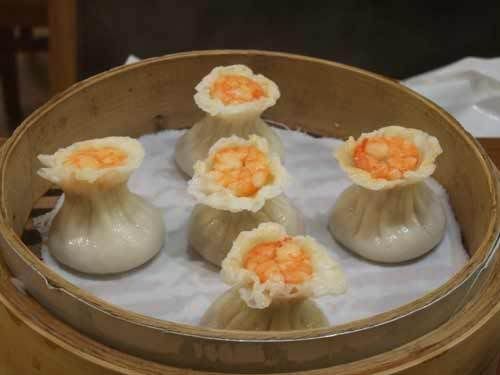 And a beef brisket soup as well!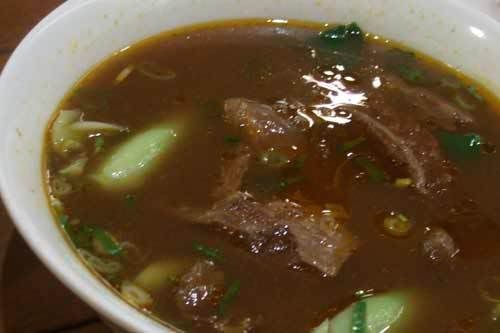 Imperial Treasure Restaurant
Marina Square
Singapore