Plasters and Cards
So, what did I get today?
Besides the usuals, I picked up a couple of other items: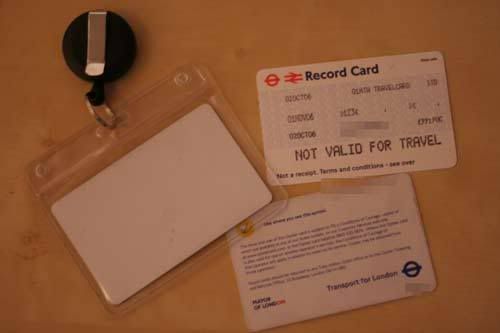 My access card attached to a clip with a retractable thread, a record card of my monthly Underground pass (no more forgetting to swipe at the DLR yay!), and the rear of the Oyster card. More than double my usual monthly travel expenditure, sigh. And oh, some plasters as well. Why plasters, you ask?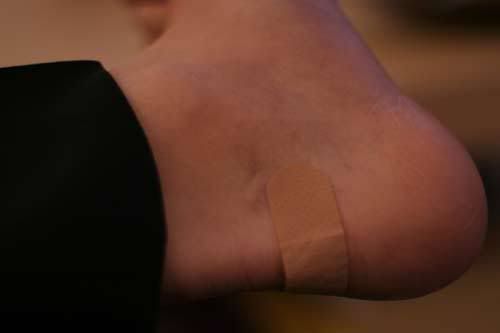 Bah. I thought my shoes wouldn't need much breaking into, but was I wrong. I think I might need to do as many other people here do (wear trainers while on transit, change into formals at work), but my shoes were supposed to free me of that problem. We'll see next week.
Disclaimer: If you are squeamish, just hit page down and skip the next picture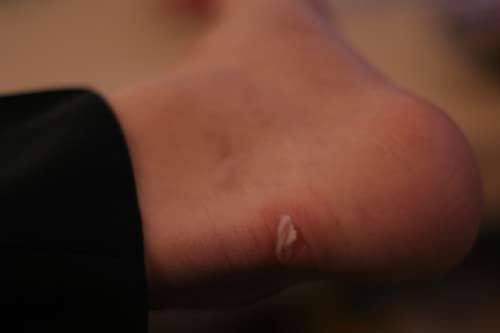 At least the cut wasn't as bad as the previous pair of shoes. My heels actually bled, my socks were soaked in my blood, and the shops were not open because it was late....