Whitebait
In Europe, this term refers to juvenile herring. It is termed 'whitebait' because it is generally translucent/ white in colour, and is used as bait to catch larger fish. But really, it looks just like anchovies aka ikan bilis.
Taken from
www.pugetsoundflyfishing.com
Once processed, it quickly turns into this: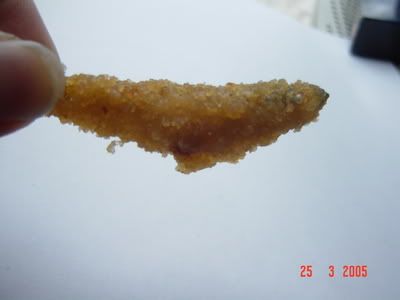 Deep fried
ikan bilis
whitebait
It is considered a delicacy, mainly because legislation restricts the catching of these fry (pun so intended!).
Similarly,
Taken from New Zealand Department of Conservation
quickly turns into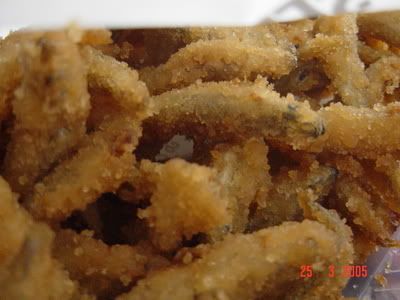 Deep fried whitebait obtained from Selfridges & Co, London
How does it taste like? Like anchovies coated with breadcrumbs and deep fried.