Gordon Ramsay @ Claridge's: Part I
So we trudged down Mayfair towards Claridge's...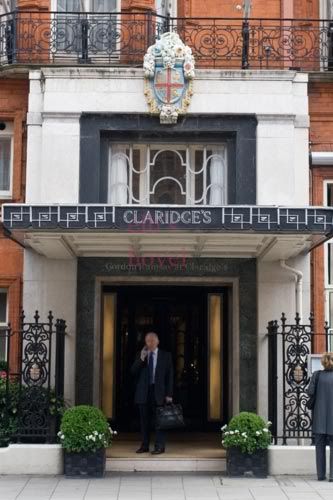 The rather unassuming entrance of Claridge's...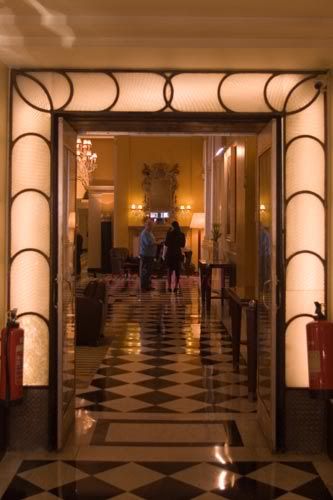 The entrance to the lobby.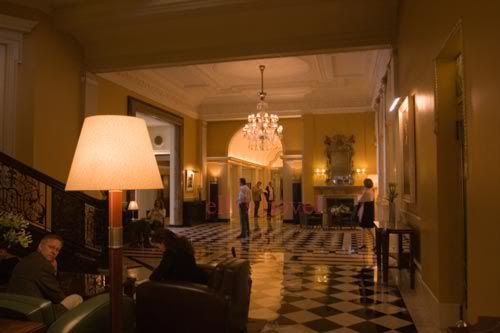 A view of the lobby.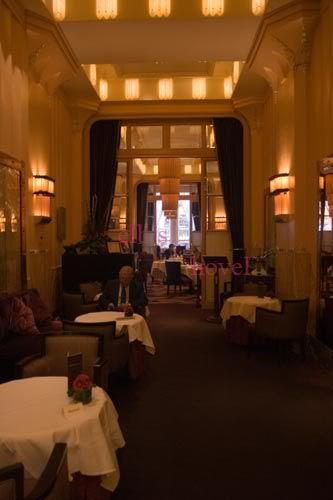 View of the lounge right outside GR.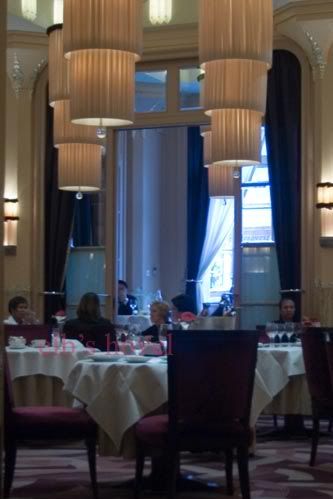 View of the main dining hall.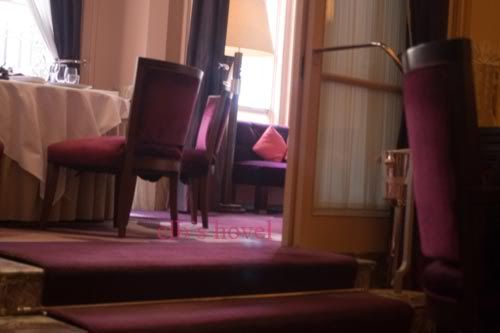 Another view of a portion of the dining hall.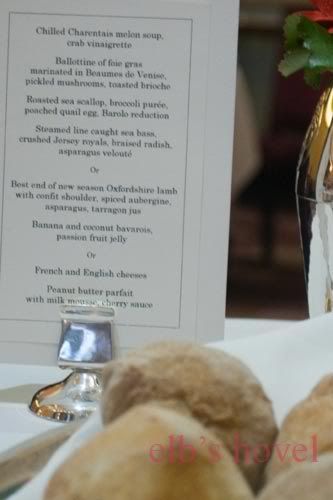 The menu we chose; we went for the tasting menu, basically the whole shebang. To be continued in part II...