Multiple Light Source Photography
First of all, let us examine how the picture would look if it were only lit from the front/ top.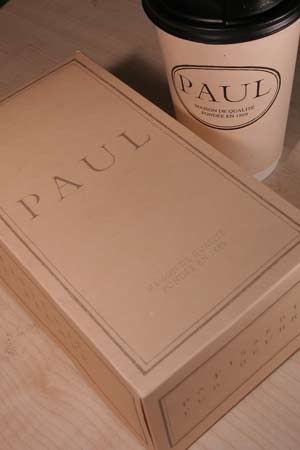 As you can see, the object is unevenly lit; there are strong shadows towards the back. So I introduced a light source towards the rear left; a tungsten lamp.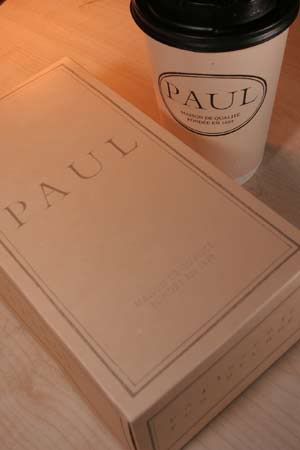 I introduced a third light source towards the right, a white diffused 430EX flash.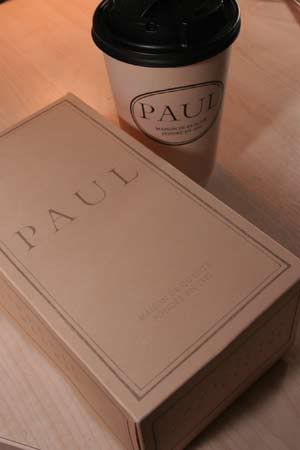 The rear lighting balances the difference between the rear and front a bit; however as you can see, there is a very strong shadow where the cup is. Therefore I decided to move the rear right light source towards the middle right.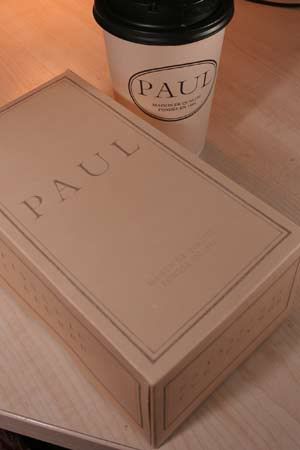 The next step is to remove the harsh shadow in the middle of the cup. This is done by increasing the strength of both the 580EX and the 430EX to provide a stronger light.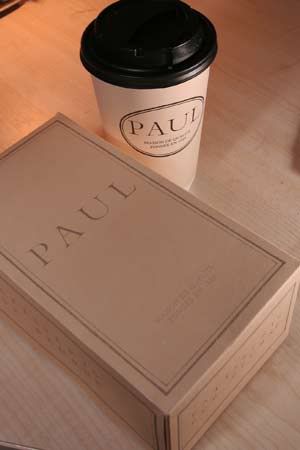 As you can see, the shadows at the right side of the cup all but disappears. The front/top light source was decreased in strength whereas the right light source was increased. The warmth of the tungsten light is more apparent as a result. However now shadows appear to the left of the box because the right light source is too bright: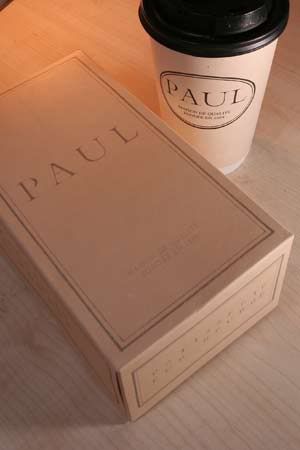 I changed the diffuser of the 580EX to a warm-up diffuser, and dialled down the strength of the 430EX.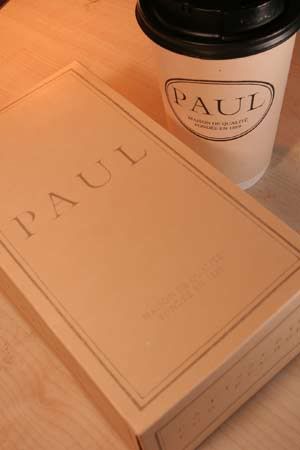 Finally, I increased both the strength of the 430EX and 580EX.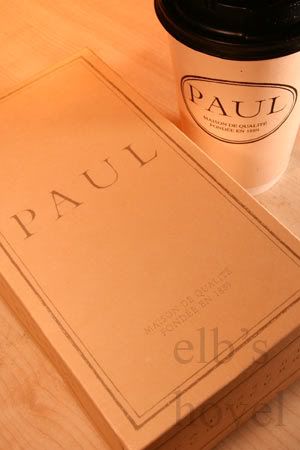 And of course, that image was used for the previous
post
.