Restaurant Din Tai Fung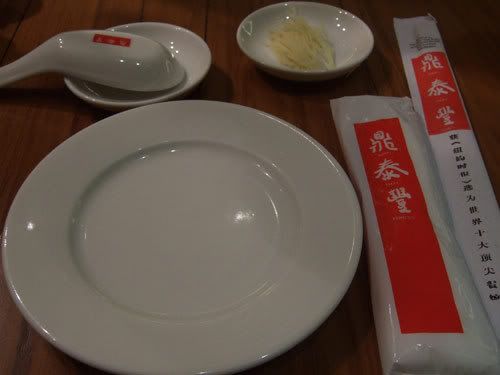 This particular branch of Din Tai Fung was located in the lower level of Raffles City, Singapore.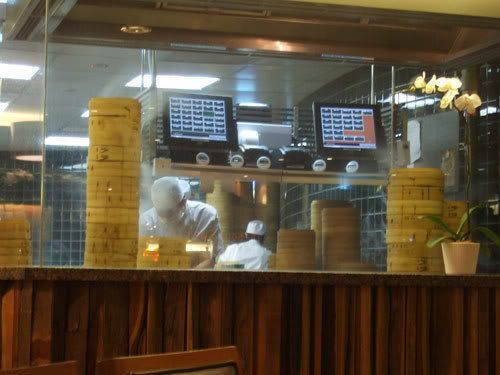 Shot of the kitchen area
Famished after a long day of walking around, I ordered: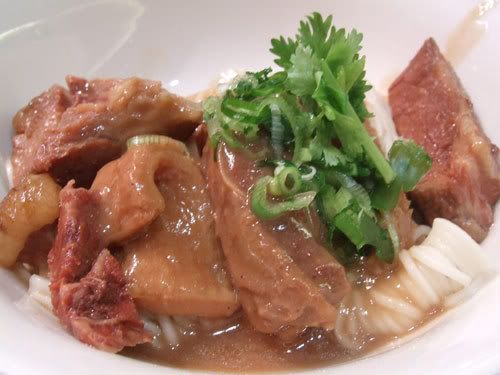 Beef brisket ($10) noodles. Had quite a bit of flavour and this filled my hungry stomach.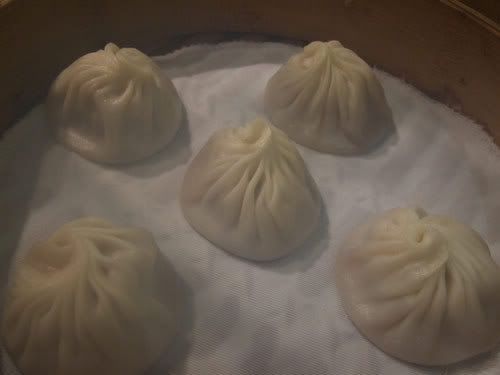 Xiao Long Bao ($6?). Not too bad.
Din Tai Fung
Various Locations (Raffles City)
Various Countries (Singapore)