My route home
Sometimes if you take the car or the bus home you can miss out on so much. I mean sure, the bus could be much faster, but you really miss out on the countryside. Like this for example, I would probably have never discovered the real beauty of my area had I not chosen to walk home and explored some different routes.
The city centre as seen from the hills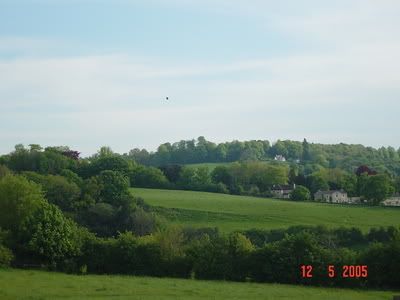 See the bird flying?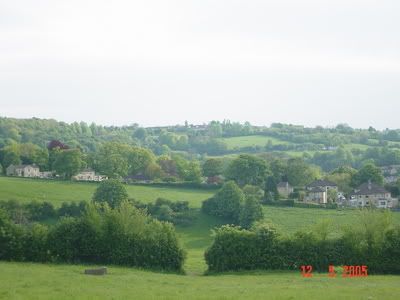 Breath taking

The path I had just trodden upon
Look at that tree
Its such an amazing thing watching the clouds roil as they move along turbulently. Pity the clouds in Malaysia crawl slower than a snail to be able to see any effect.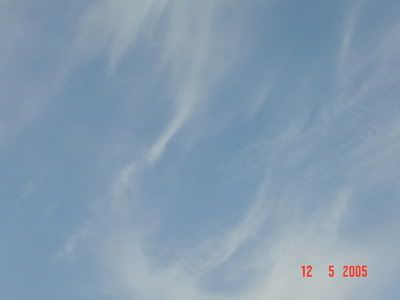 Even the sky was perfect

Also along the way I would pass through an alcove of trees, which reminds me a lot of those magical time tunnels.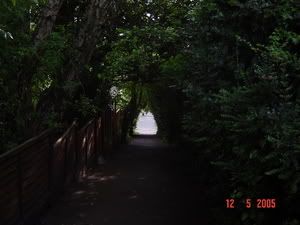 What lurks beyond there?
It looks safer now :)
And I would pass through parts of the river, which has locks to raise and to lower down boats.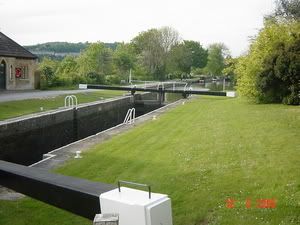 A set of locks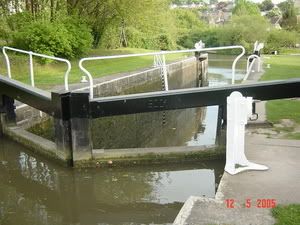 Notice the difference in level?
There were some kids fishing as well: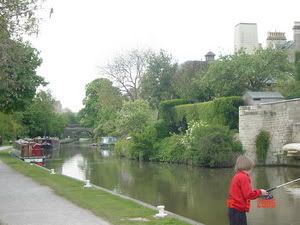 I need to add on more pictures (which compromise some of the slightly less scenic sections) towards the end, which I don't have yet.
But seriously, when everything looks so tranquil and the weather is great, a longer walk is worth a hundred dreary bus journeys. And its good for health, too!