Wien Part III: Miscellaneous
I would love to blog about the amazing architecture at Wien, but it would probably bore you to death. So I shall move on to some of the miscellaneous sights of Wien: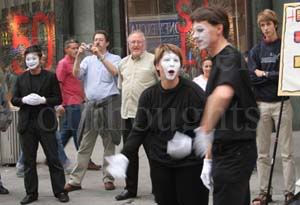 An English evangelical mime troupe performs in the streets near St Stephansplatz.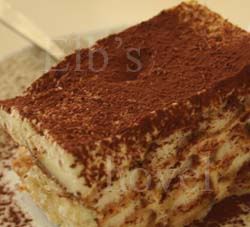 Tiramisu from one of the cafes at Vienna.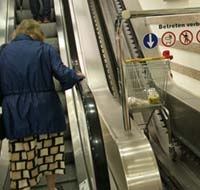 An escalator for supermarket trolleys! (Hmm... all kinds of entrepreneurial ideas are running through my head. Argh! Probably by the time I have the capital, someone else would have taken it though :( )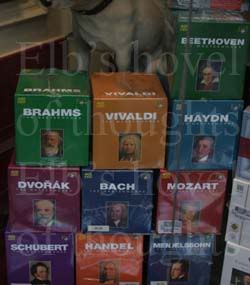 Some musical scores of various well established performers are to be found!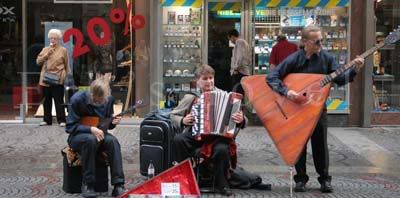 A street band, compromising a banjo, an accordian, and a Russian balalaika. The guy playing the banjo was awesome!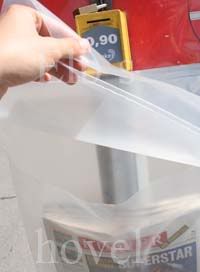 See how much they trust the people with their newspapers? When would the day that ever happens in Malaysia come?