Flight of the Bumble Bee
Once upon a time, a bumble bee was busy harvesting strawberry nectar. Bumble bee was no ordinary bee; it could not fly despite having wings.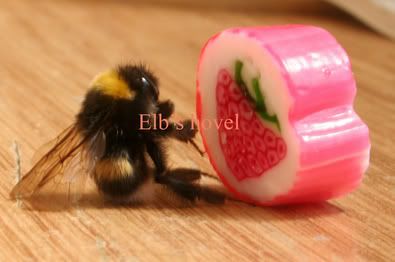 But then, the bee saw from the corner of its eye something moving very quickly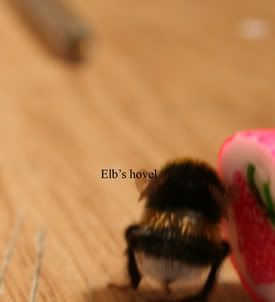 Oh no! It was a bee-killer!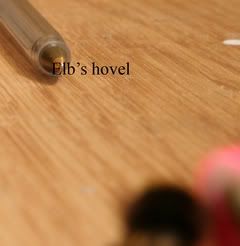 However, bumble bee quickly did a leap to avoid the projectile from piercing it.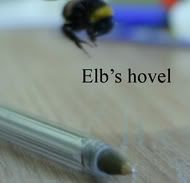 Bumble bee managed to mount the back of the hideous monster: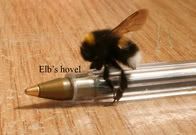 However, the offender started to move vertically. Bumble bee was clinging for dear life.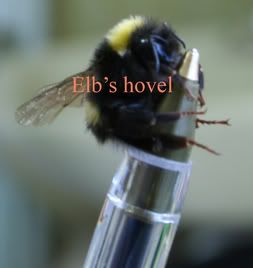 Unfortunately, bumble bee could no maintain a hold, and fell to its doom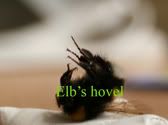 Background: Earlier today when I was grabbing something from the kitchen, I noticed a dead bee near the ledge. I decided to do some practise shots using it and my new camera. Please do not expect anything remotely professional from me for the next few months as I get to grips with the camera.
P/S. The first picture can be found in my
Deviantart page
. Just created :) Feel free to bash me... constructively. Cheers!