Boat lifts
I'm sure most of you are aware of how boats are carried to different levels in a canal - by temporarily damming parts of the river to flood a small enclosed section of a canal to raise a boat to a higher level, and to lower the boat, we first flood the said area before loading the boat and then draining it off.
If you recall from my post 'My route home', I did mention briefly about parts of the river that I pass through which have locks for this purpose. It so happened that on the same day I took the pictures, a couple of boats were going through some of the locks.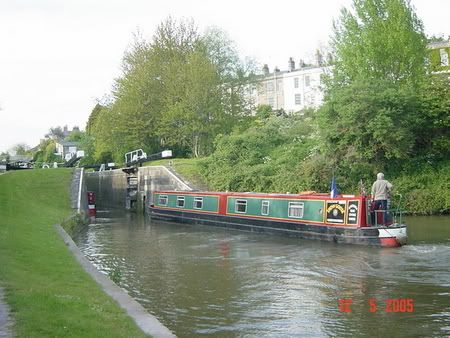 The first of the two boats approaching the bottom of the lock (already opened)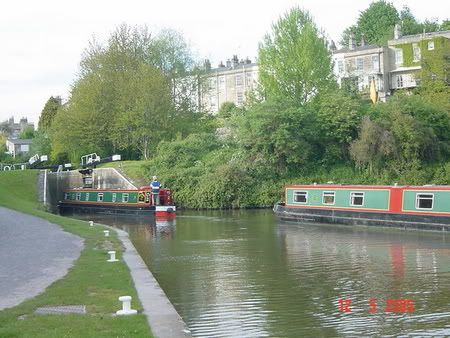 The second boat can be seen here.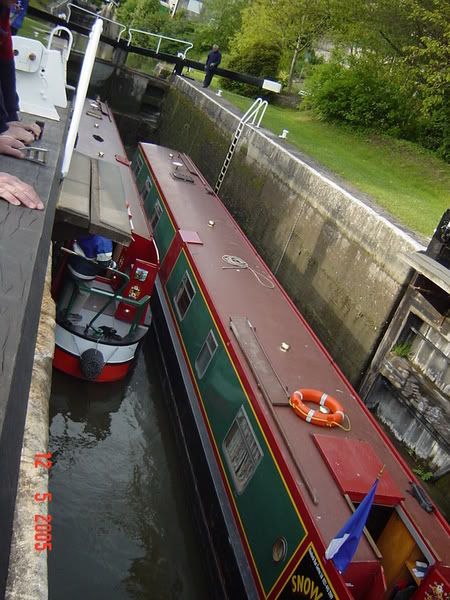 The second boat entering the lock next to the first.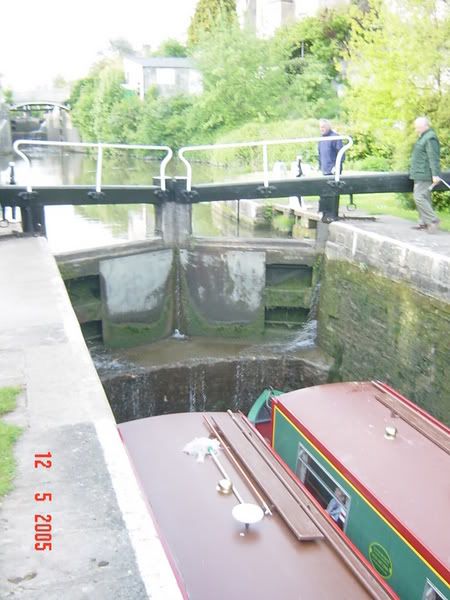 The two boats side by side inside the lock. Note that the river is not completely blocked; some of it is allowed to flow through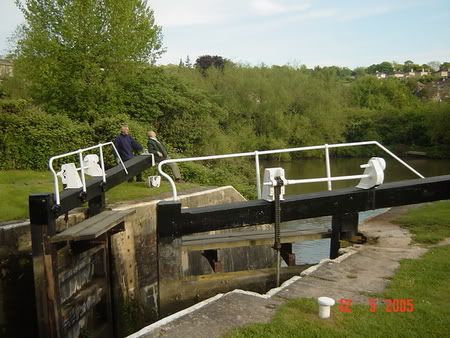 Next the gates where the boats entered are closed; otherwise there is no chamber to flood.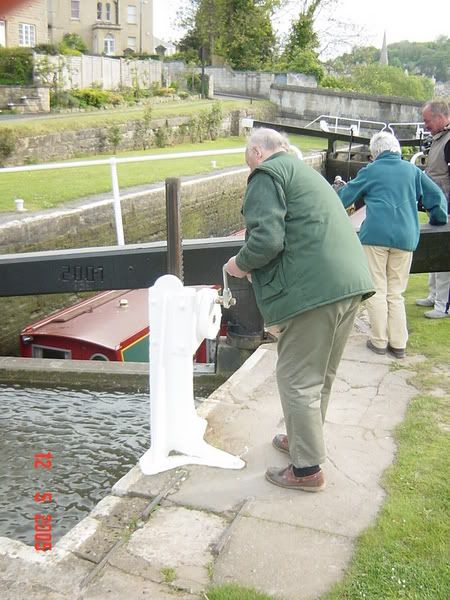 Turning the pump to flood the chamber.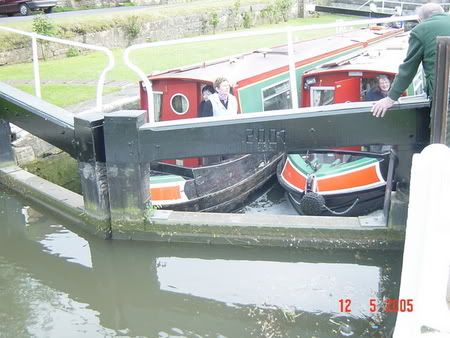 The boats rising up.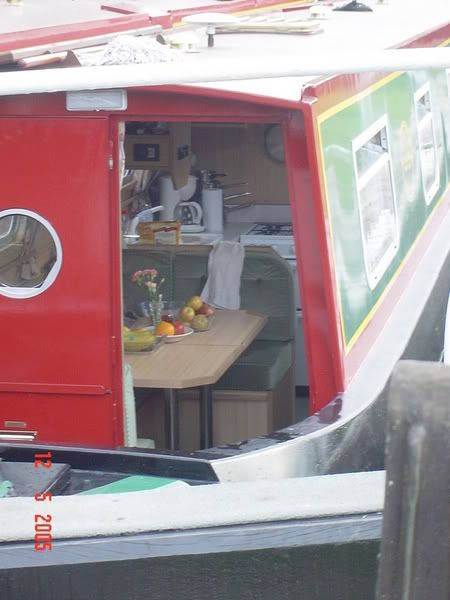 The insides of the holiday boat.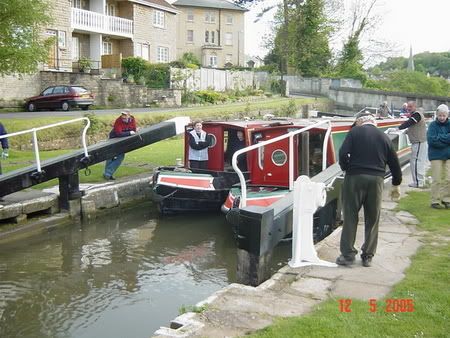 The exit gates are opened and the boats continue on their journey.