Tivoli
Tivoli is Copenhagen's Disneyland. In fact as I mentioned briefly, it provided Walt Disney with the inspiration to start Disneyland.
The place has tons of restaurants, predominantly of the Danish and International category (review of a restaurant next!), with only a single (adult) roller coaster and a vertical drop ride with a few other thrill rides.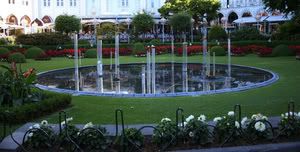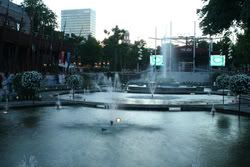 At 11pm, they put up a show as a tribute to Hans Christian Anderson. Yes, that master of fairy tales. We waited at the wrong spot though; by the time the parade participants informed us otherwise, we had crap positions.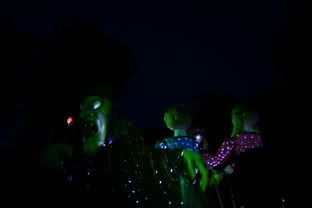 I forgot the name of this fairy tale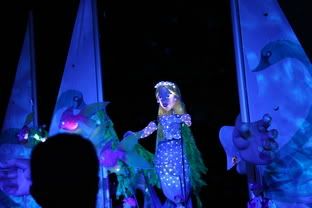 The Little Mermaid
And at 11.45pm, they have a laser/water/mist show. Truly spectacular.